We love VBi Political Party!

Here's the meaning of our political party name, and what our name stands for.

Vision Beyond iMagination (VBi)
Theo-
Relating to God or deities.
"theocentric"
Meaning: Divine Gift. The name Theo means Divine Gift.
Relating to the government or the public affairs of a country.

"a period of political and economic stability"

relating to the ideas or strategies of a particular party or group in politics.

"a decision taken for purely political reasons"

A political "party" is an organized group of people who have the same ideology, or who otherwise have the same political positions, and who field candidates for elections, in an attempt to get them elected and thereby implement the party's agenda.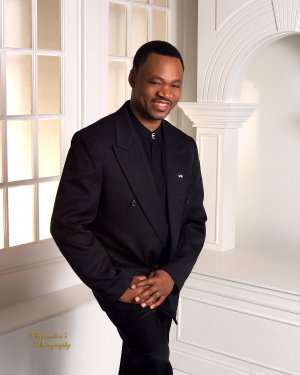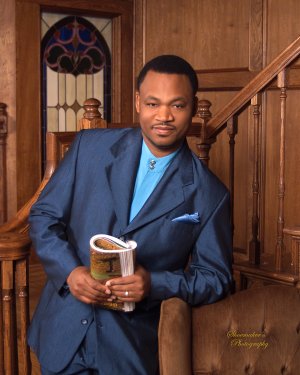 ---

Copyright © VBi Theopolitical Party.